FACEBOOK
LEASING
For rentals beyond one year, and as a flexible alternative to buying a car outright, AVIS Lease is the ideal solution for both individuals and corporations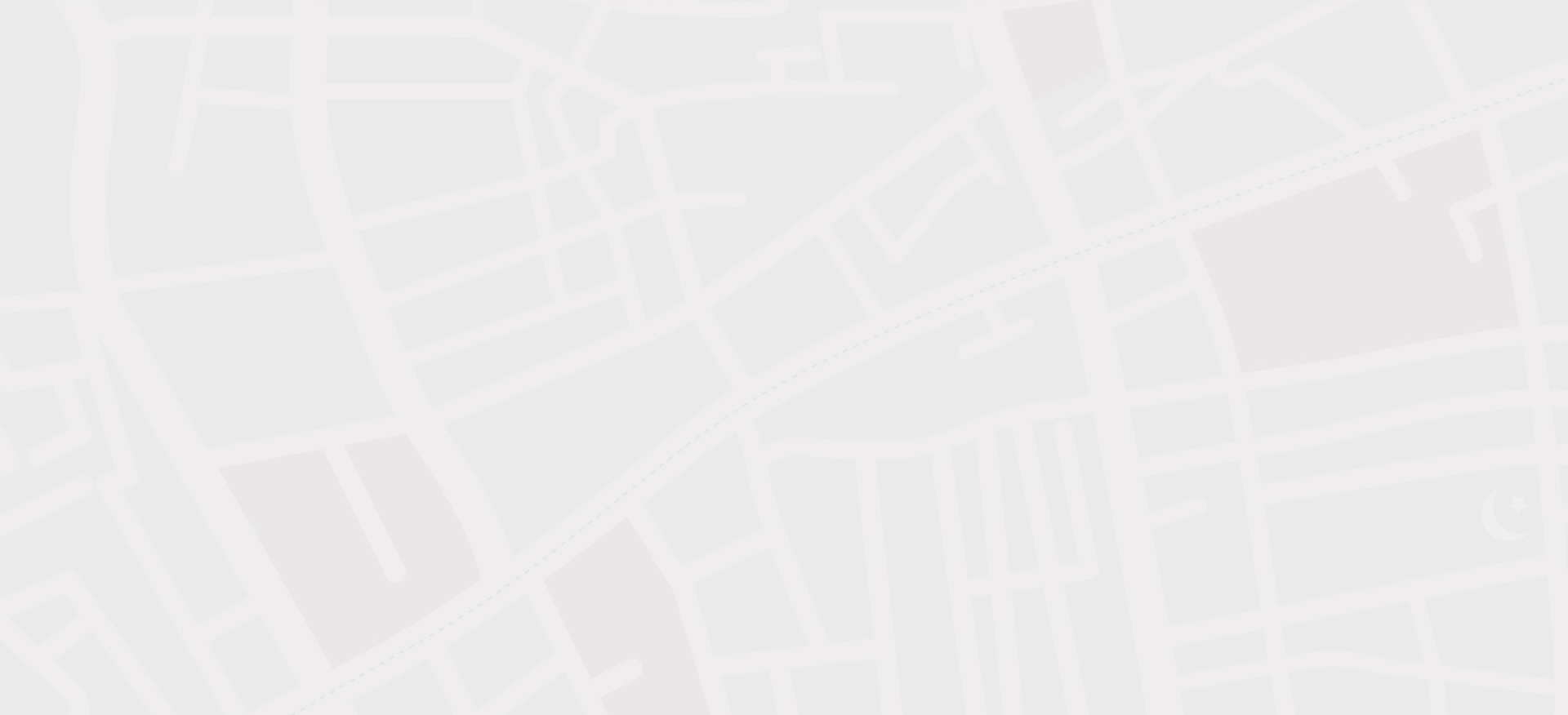 Long term car leasing V.S Purchasing car
Long term rental
Purchase car with cash
Installments
Handling bill account
Easy
Complicated
Complicated
Personnel Costs
Low
High
High
Flexibility of Capital use
High
Low
Medium
Tax Deduction (Business Tax)
Full amount
No
Partial
Tax Deduction (Income Tax)
Higher
Restricted
Restricted


Easy and straightforward
Worldwide service

Arrange your business trip easily.

High professional

Financial consulting in car purchasing and mobility service.

Less distracted

Let AVIS helps you to manage your cars and drivers to let you still focus on you business.

Avoid risk

Avoid depreciation risk when you eliminate your cars.

Financial Plan

Use less money in purchasing assets to achieve highly financial flexibility.

Avoid taxes

Reduce the tax burden.

Better Fund Utilization

Prevent funds from being invested in consumptive and highly depreciated vehicles.

Efficient Budget Control

Improve budget accuracy through fixed monthly payments.

Privacy Protection

Don't worry about the information leakage and we secure your personal information.

AVIS long term leasing process
Inquiry for Car Models/Brand through phone or internet.

Provide corporate leasing information: Services provide by AVIS and Purpose of Tax Decuction.

Provide quotation based on customer's need

Confirm the quotes and contents of the contract in order to sign the contract.

Deliver the car on the scheduled time and terms.
Request a Quote
---

Leasing Offices
• Taipei
TEL : +886-2-2346-5990
10F.-2, No.161, Songde Rd., Xinyi Dist., Taipei City

• New Taipei
TEL:+886-2-2273-5990
3F., No. 165, Sec. 2, Zhongyang Rd., Tucheng Dist., New Taipei City

• Hsinchu
TEL : +886-3-656-5990 Ext.832
No.340-15, Zhonghua Rd., Zhubei City, Hsinchu County

• Taichung
TEL : +886-4-2451-5990
20F.-10, No.6, Ln. 256, Sec. 2, Xitun Rd., Xitun Dist., Taichung City

• Tainan
TEL : +886-6-303-2122
2F., No.109, Gaotie 12th Rd., Guiren Dist., Tainan City

• Kaohsiung
TEL : +886-7-550-5290
5F.-1, No.336, Zhonghua 1st Rd., Gushan Dist., Kaohsiung City