FACEBOOK
DOMESTIC RENTAL
Learn more about Avis rent a car that make your rental experience easier and fun.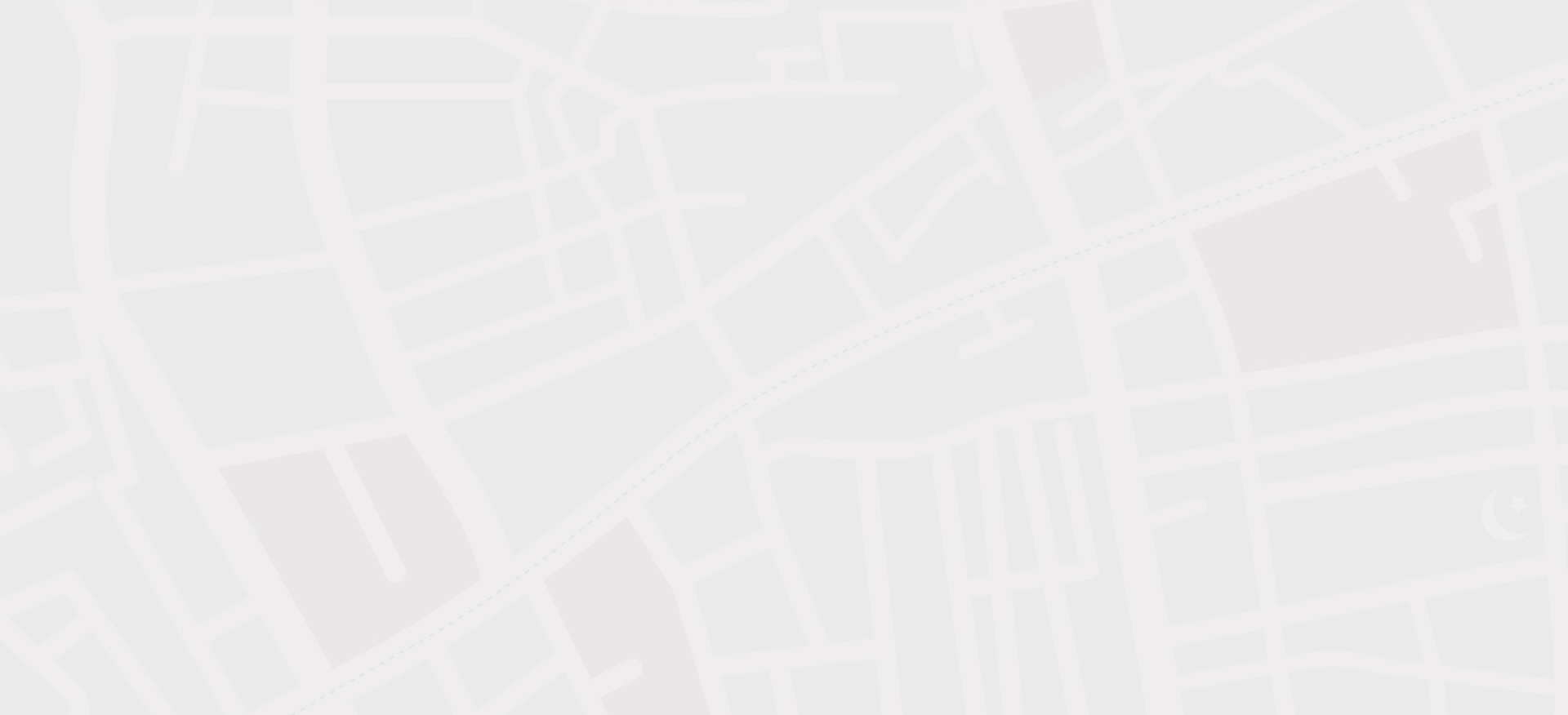 Service Features
Variety of choices

For customers with different car needs, provide a wide range of car brands and different new models.

Cars under good condition

To ensure customers safety, all vehicles has regular maintenance at the garage in order to keep the best vehicle conditions.

Comprehensive protection

We provide the most comprehensive protection, including car insurance and road rescue services.

Safety

The rental includes the following protections and coverage:mandatory vehicle liability insurance,third party liability,driver's injury & passenger liability,vehicle damage,and vehicle theft.

Easy Ordering

Car rental is simple and transparent, the rental price contains a variety of necessary costs; with your ID, valid driver's license and credit card you can pick up a car within few minutes.

Equipment

GPS, baby seat, booster seat, and mobile Wi-Fi

The rental includes the following protections and coverage :

(1) Mandatory vehicle liability insurance : up to NT$2,000,000 coverage for injuries due to an accident.
(2) Third party liability : Maximum NT$2,000,000 for person for injury / up to NT$4,000,000 per accident involving injury / Maximum NT$500,000 per property damage per accident.
(3) Driver's injury & passenger liability : Maximum NT$3,000,000 per person, excluding overload passenger.
(4) Vehicle damage : Maximum deductible NT$ 10,000 (AVIS Prestige cars apply to higher amounts) for vehicle damage.
(5) Vehicle theft : Renter is liable only for the difference of market price and insurance compensation (excluding parts and accessories theft).