FACEBOOK
DOMESTIC RENTAL
提供多元化租車服務,多款車況新、維護良好的車輛
可根據您的需求及喜好,挑選適用的車輛,還有 AVIS 的貼心服務一路相伴。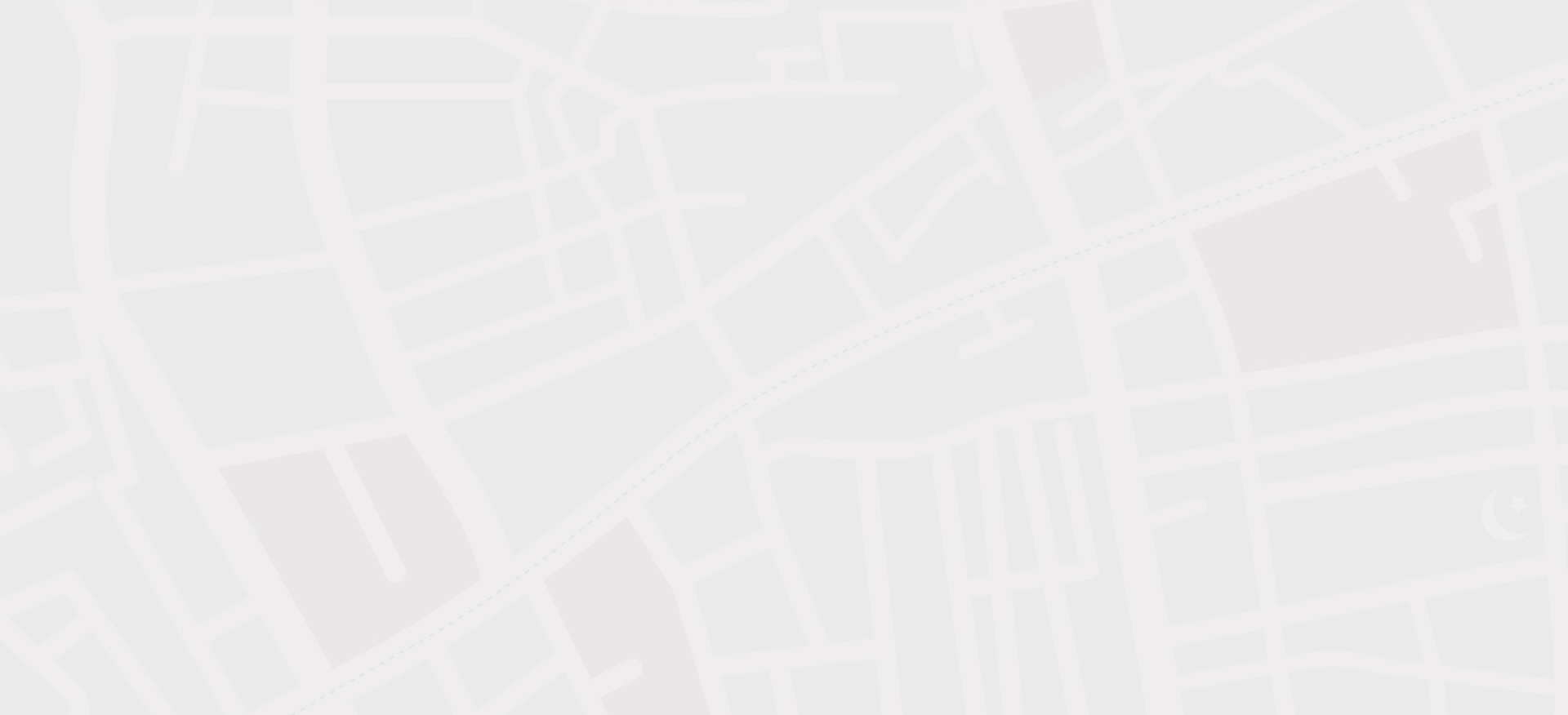 Service Features
Variety of choices

一般及尊榮車款一次滿足您的多元用車需求

Cars under good condition

To ensure customers safety, all vehicles has regular maintenance at the garage in order to keep the best vehicle conditions.

Comprehensive protection

完整契約保障您的權益,詳述車輛使用方式

Safety

The rental includes the following protections and coverage:mandatory vehicle liability insurance,third party liability,driver's injury & passenger liability,vehicle damage,and vehicle theft.

Easy Ordering

Car rental is simple and transparent, the rental price contains a variety of necessary costs; with your ID, valid driver's license and credit card you can pick up a car within few minutes.

Equipment

Fun心租用導航系統、嬰兒/兒童安全座椅、兒童增高坐墊、Wi-Fi 分享器
• 超值加購8000mA超薄智慧型行動電源($549)、USB車用雙孔充電器($149)等好禮

租金所含保險內容

(1) Mandatory vehicle liability insurance : up to NT$2,000,000 coverage for injuries due to an accident.
(2) Third party liability : Maximum NT$2,000,000 for person for injury / up to NT$4,000,000 per accident involving injury / Maximum NT$500,000 per property damage per accident.
(3) Driver's injury & passenger liability : Maximum NT$3,000,000 per person, excluding overload passenger.
(4) Vehicle damage : Maximum deductible NT$ 10,000 (AVIS Prestige cars apply to higher amounts) for vehicle damage.
(5) Vehicle theft : Renter is liable only for the difference of market price and insurance compensation (excluding parts and accessories theft).