Terms and conditions
1. The offer can be used only for STARLUX Airlines COSMILE Member.
◎ Traveler >> Weekday 40% off ; Weekend 30% off
◎ Adventurer >> 40% off
◎ Explorer >> 40% off
◎ Insighter >> 40% off / Prestige car group Weekday 55% off ; Weekend 45% off
◎ Family Account >> 40% off
Limited Offer! Rent at least 2 days to get a STARLUX Fight Tag Keyring!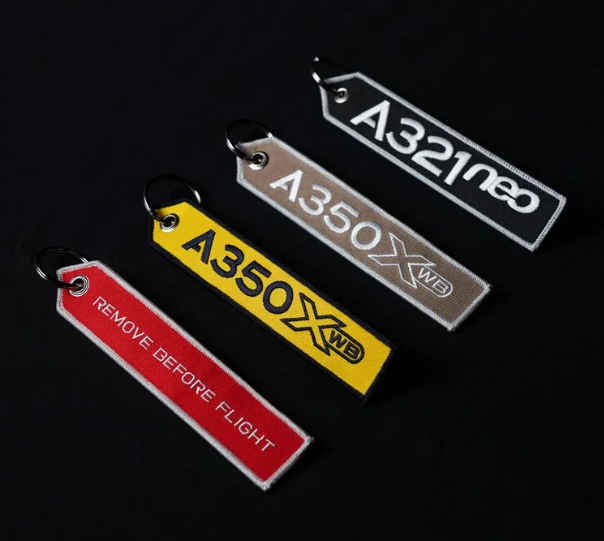 2. Offer subject to vehicle availability; Offer period: Jun 1st, 2021 to Dec 31st, 2021.
3. Weekday - Monday to Thursday ; Weekend - Friday to Sunday
4. This offer cannot be used in conjunction with any other offer, coupon or promotions.
5. Renters must meet the minimum age requirement of 20-year-old and 25-year-old for renting Prestige Series.
6. Renter must present the membership by STARLUX App or Web page at the rental station.
7. The Renter must be in possession of a Credit Card in their own name when picking up the car, along with their ID and driving license.
8. Please make your reservation through this page or customer service (0800-600-601); booking@avis-taiwan.com. Please mention your STARLUX Airlines COSMILE membership in order to collect the correspondent offer.
9. AVIS Booking Terms and Conditions apply to the booking.
10. AVIS reserve the right to amend or withdraw the offer at any time.
More Offers
- Chauffeur Service for 25% off >> Book Now